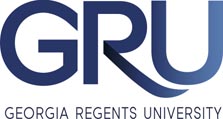 The Hydrabrush/30 Second Smile Tooth Brush- Improving Gingival Health in Less Time, A Randomized Clinical Trial

Hygienetown Case Study
Townie Researchers selected 12 patients in their practices who showed high plaque levels despite repeated instructions in oral hygiene, and provided them the 30 Second Smile power toothbrush. Click here for full study (10 MB PDF...may take a couple minutes to fully download).
---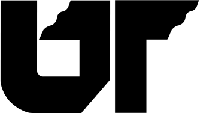 Efficacy of HydraBrush & comparative performance alongside the two best selling electric toothbrushes in the world.
Click here for details.
Medical College of Georgia
Efficacy of the HydraBrush Oral Health System in Irrigating Periodontal Pockets.
Click here for details.